Our world of leisure parks
A range of resistant and functional amusement park equipment. Customised sanitary cabins that fit into the universe of your park.
SANITARY FACILITIES AND CHANGING ROOMS FOR AMUSEMENT PARKS INTEGRATED INTO YOUR THEME
Your customers come to spend an exceptional and relaxing day with their family in your park. Whatever your project, you certainly want it to fit in with your world, your atmosphere or your theme.
Good timing! At Kalysse, we love customization! A desire for shapes, colours, accessories? We know how to do it all! And why not engrave your logo on the panels or the doors of your bathroom cubicles?
Of course, we do not forget that the solidity of the equipment is a priority for you. This is why we recommend our 13 mm thick panels with reinforced rigidity, available in different ranges(DUO, BRIO, ÉXELEO, HAUZÉO), for all our products:
- toilets, urinal screens;
- toilet tops;
- leisure park changing rooms, locker rooms, lockers, lockers for lockers, etc.
And of course you benefit from our advice and experience in the field of PMR standards.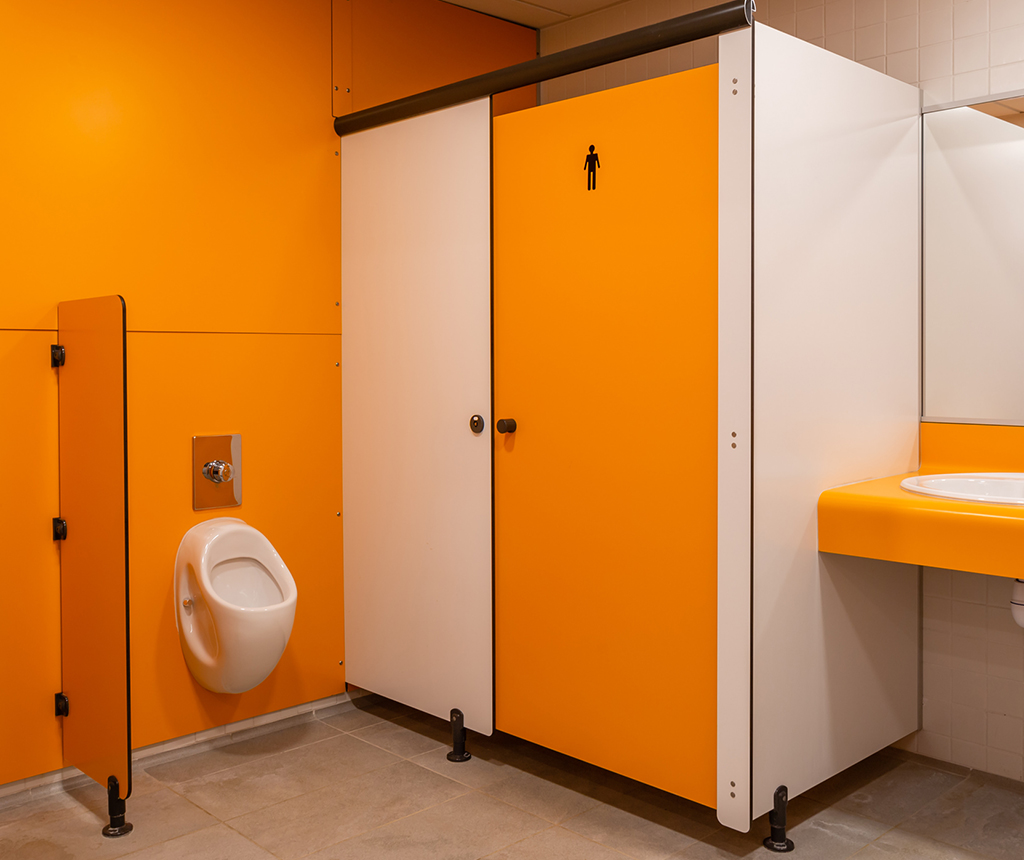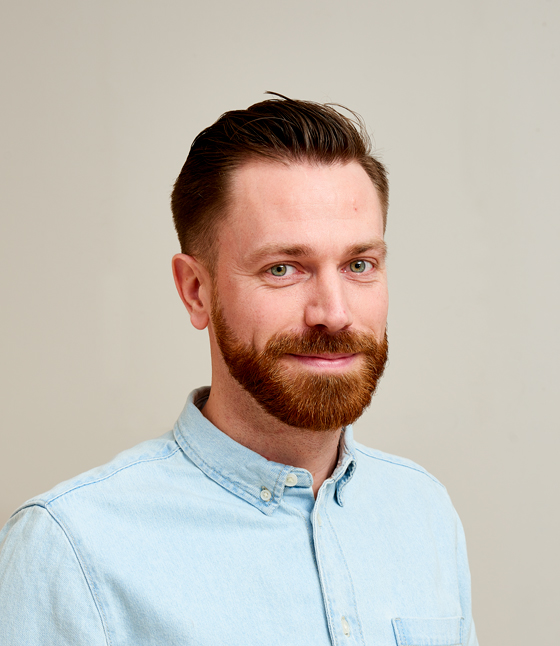 We know perfectly well the specific problems of welcoming the public in amusement parks: zoo, amusement park, water park, accrobranche, lazer and escape games, climbing gym, fairgrounds, etc.
In sanitary facilities, for example, our urinal screens ensure children's privacy while allowing adult supervision.
The added value of our range is recognized for its robustness and customization. Dedicated to the general public, it meets safety and hygiene requirements.
Our selection of products
Our expertise in sanitary and locker room equipment
Guaranteed in a wetenvironment,
easy to maintain
Resistant, very intensive use for all high-traffic areas.
Aesthetics
clean facades, invisible fixings