Equipment that meets your requirements in terms of comfort and quality but also customizable for better integration into your structure. Furniture for theatres (changing rooms) or sanitary facilities: we have many Zenith toilets and toilets to our credit!
OUR THEATRE FURNITURE: PLUS CUSTOMIZATION
At Kalysse we are experienced in the design of sanitary facilities for large theatres, Zenith, congress halls, etc. Kalysse can also provide you with sanitary cubicles, sanitary partitions, bathroom plans designed in France and 100% personalised.
We know how to meet your requirements in terms of quality and aesthetics so that the equipment blends in perfectly with the spirit of the place.
Sensitive to decorative rendering and product design, we accompany you in the implementation of your project and its customization. Engraving of door panels, reuse of your logo or impregnation of photos, we find a solution to give life to your desires.
We also advise you on the core of the design by offering you resistant and easy-care materials.
Finally, we can help you to take into account accessibility, especially when renovating and upgrading to PMR standards. For this essential issue for your ERP, we will be able to guide you in terms of the number of PMR toilets, the size of disabled toilets, etc.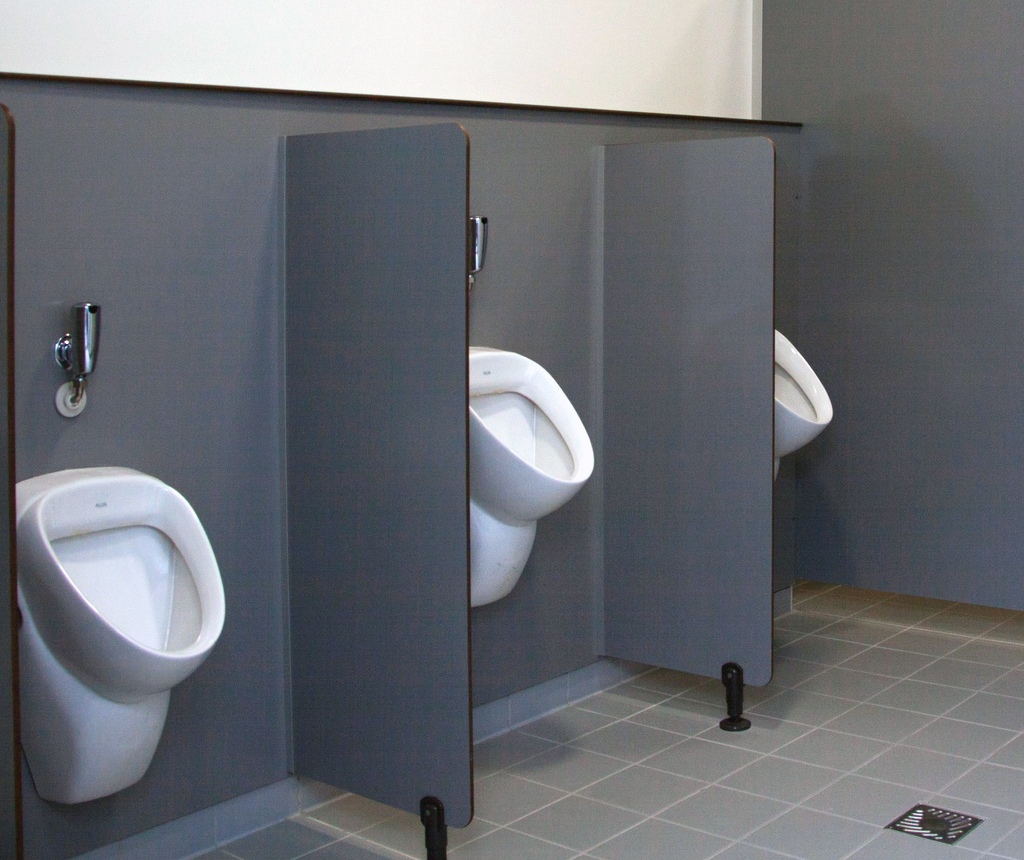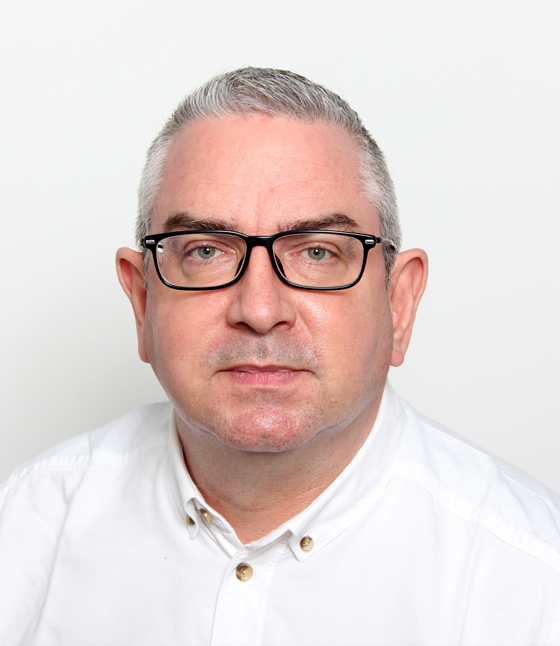 Customization is generally a strong expectation for establishments such as theatres, Zenith etc.. Provide us with the photo of your choice (related to your structure, your region, a cultural theme, ...) and we will be able to impregnate it on the door panels of your bathroom cubicles for a 100% customised experience.
Our selection of products
Our selection of products
Our expertise in sanitary and locker room equipment
Guaranteed in a wetenvironment,
easy to maintain
Resistant, very intensive use for all high-traffic areas.
Aesthetics
clean facades, invisible fixings
Our selection of products